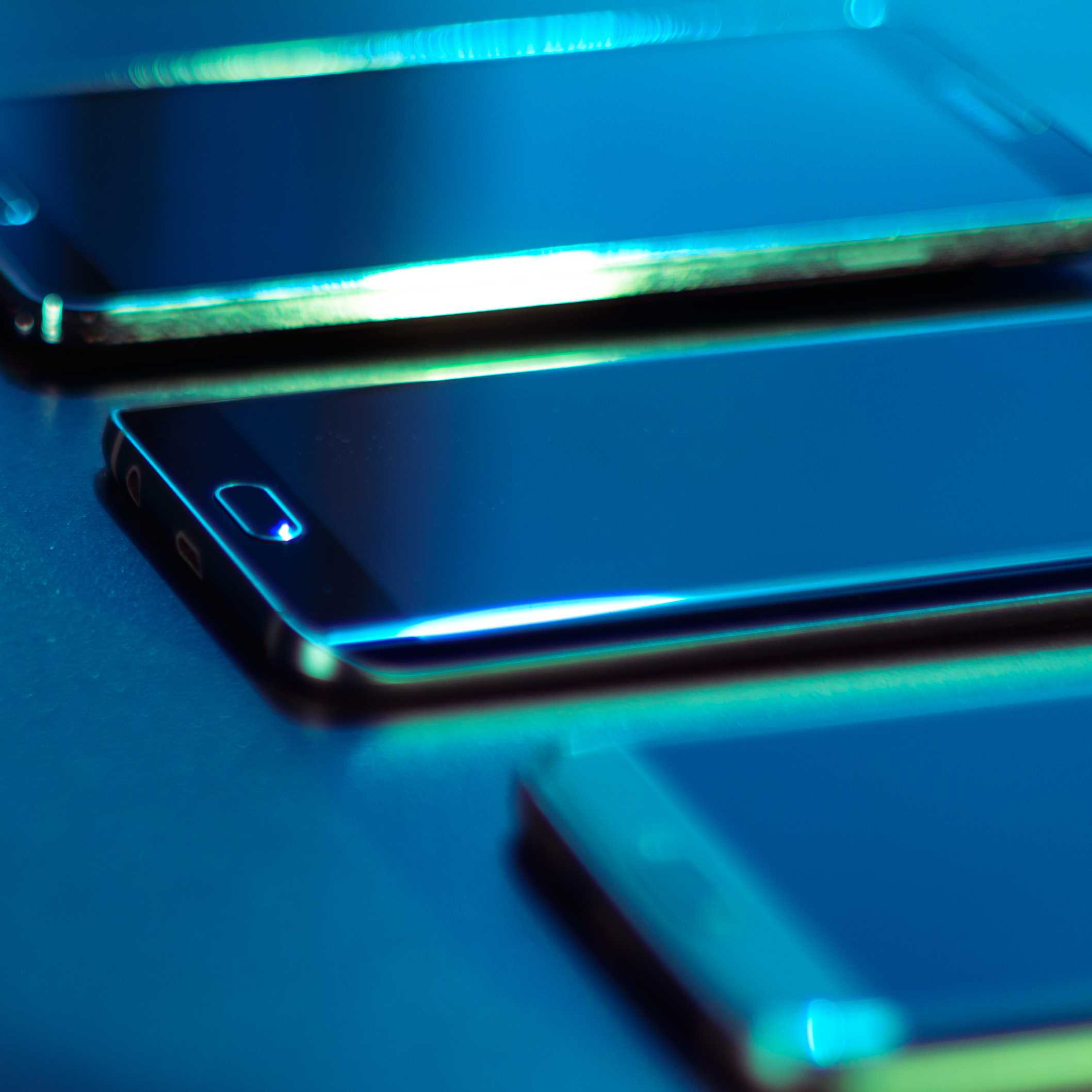 About Us
Revalue Tech was formed by Dan Brice in 2013 to assist partners across the mobile industry with the Trade In and Buy Back of devices.  With extensive experience in the used device industry, Dan recognized a growing need for a trusted service partner to enable organizations to dispose of their own or their clients' devices.
Growing rapidly, Revalue Tech moved into the Asset Recovery market in 2015.
Our partners are as varied as the U.S's leading carriers to Government institutions to Resellers.  You can find out more about our Channel Partners here.  What they have in common is a wish to maximize the value of their inventory, with confidence that the redistribution will be handled responsibly and efficiently.
Our global distribution network and understanding of resale values mean we can offer highly competitive pricing to our customers, with prices locked-in up to two years in advance, on a wide range of makes and models.
Depending on the customer's requirements, we can provide kitting, staging, software configuration and financing. With our experience working with a wide range of channel partners, from e-commerce marketplaces to Enterprise service providers and beyond, we tailor our offer to your needs.  We can also resolve issues such as MDM, iCloud and Android locks, which our competitors struggle to manage.
Finally, detailed reporting provides full transparency.  Full line item reports including make, model, IMEI, tier, and pricing per SKU, are provided within 10 days of delivery of shipments.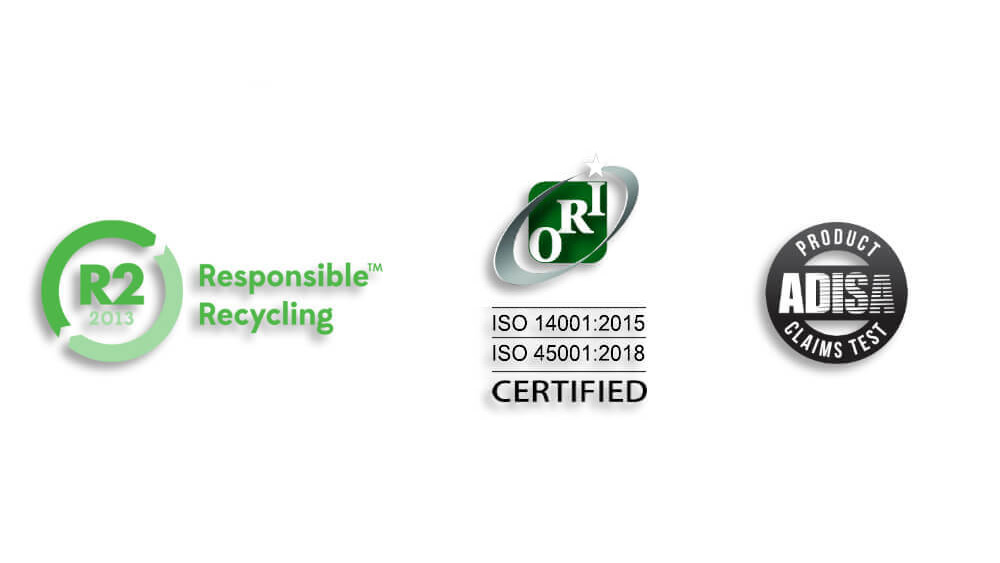 Our content clearing software has obtained the industry-standard ADISA certification for both Android and iOS, meaning that data becomes forensically irretrievable.  The same solution was certified 100% effective by Kroll Ontrack, an industry leader in data erasure verification services.  It's also compliant with the U.S. National Institute of Standards and Technology (NIST) special Publication 800-88, Revision 1: Guidelines for Media Sanitization.  This means that you can have complete confidence that devices you dispose of will have all data removed before being redistributed within the secondary market, ensuring compliance with GDPR, the California Data Privacy Act, and countless other data privacy legislation.  Not to mention ensuring that your secrets won't end up in the hands of a competitor.
Revalue Tech also holds ISO 14001, ISO 45001 and R2 certification.  R2 certification relates to waste disposal, environmental and public health, security and chain of custody, providing peace of mind.  Our ISO certifications relate to environmental management systems and occupational health and safety, helping your business fulfil compliance requirements.
Our global network and extensive 3PL partners allow us to resolve complex logistical challenges, whether on a project basis or as part of an ongoing service agreement. Once delivered to our warehouse facility, devices follow a detailed and fully-auditable process, including functional testing and data clearing. A simple and transparent grading tier is assigned, enabling us to provide you with maximum value for each device.