We offer our partners a fully tailored program, but rely on three core areas of expertise:
Trade-In
We support a range of industries as their trade-in partner.  Find out more about our Channel Partners here.
Our programs are designed to support our partners in driving optimal value for used inventory in order to encourage optimal Trade-In numbers and price.
We can help with all aspects of the Trade-In – from financing, to logistics, to trouble-shooting locked devices.
Asset Recovery
Let Revalue Tech take responsibility for converting your used devices into money back to your bottom line.  Whether you are looking to trade in your company's devices or those belonging to a third party, our expertise in Asset Recovery guarantees maximum returns.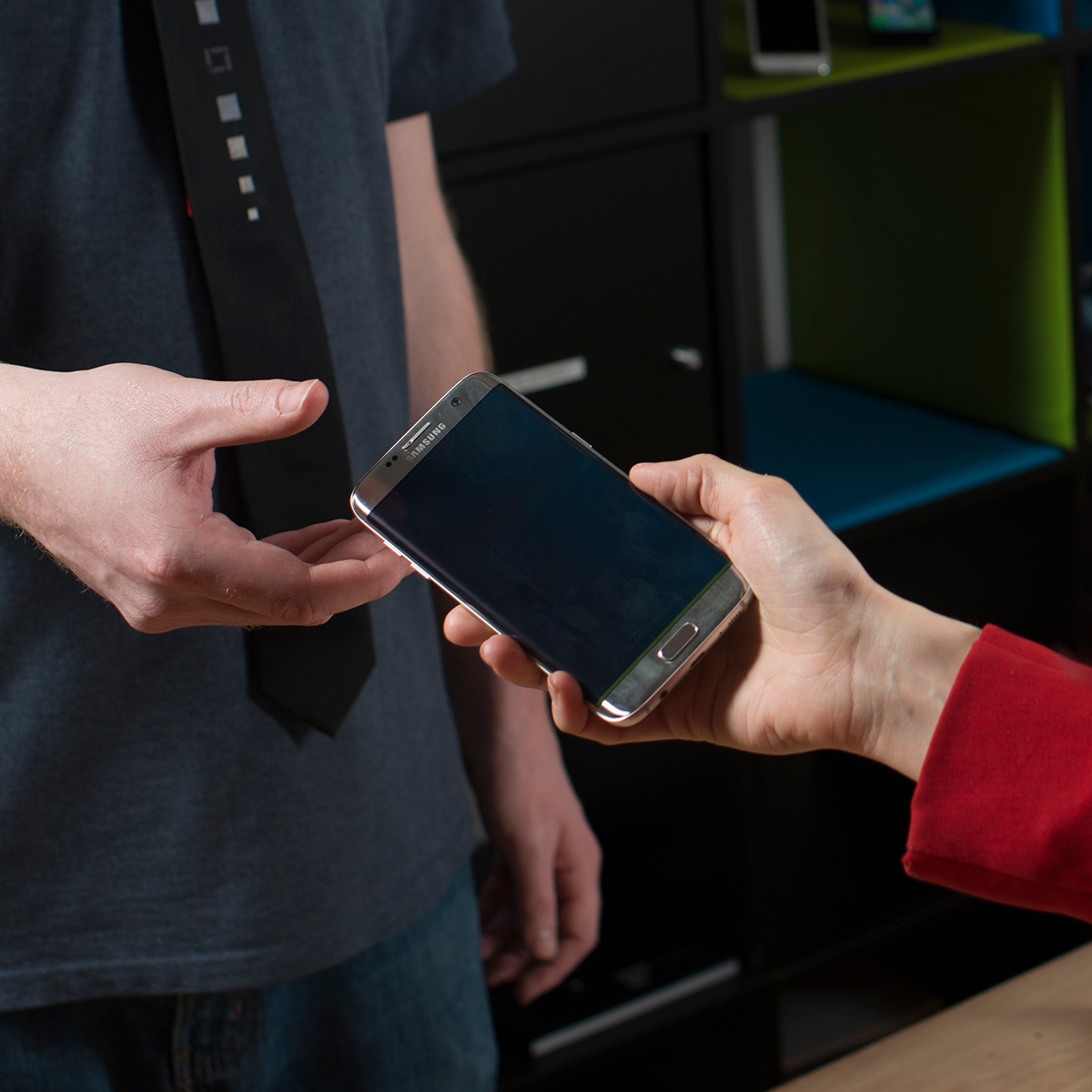 Guaranteed Buyback
We use our extensive knowledge of the market and device residual value to create Buyback offers that are best in class.  Unlock the value of inventory and subsidize the acquisition of new devices.  Solutions for Enterprise and Resellers.